NMFP: Year One is done! Many thanks to the people who made our inaugural season a great success.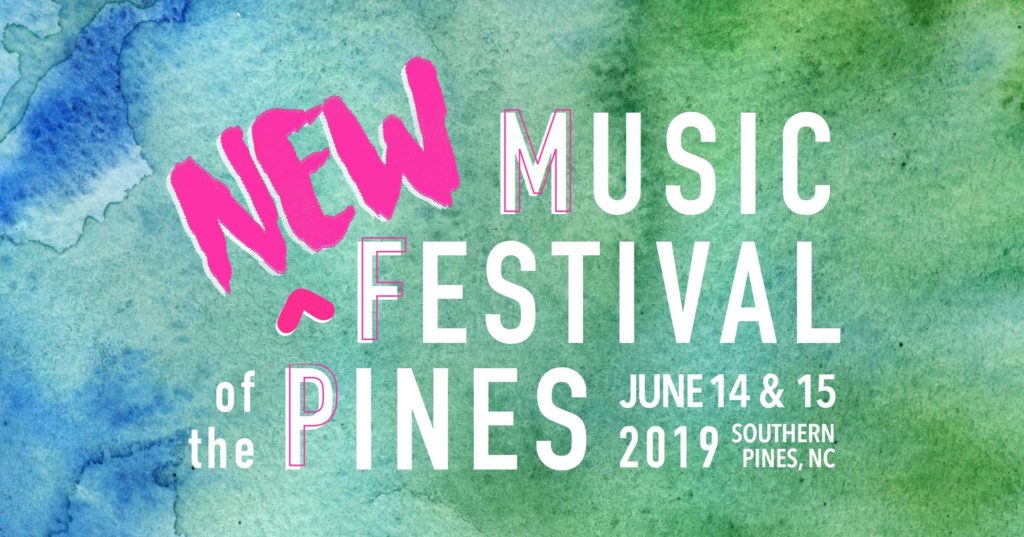 Stay in Touch
NMFP Supporters
We are deeply grateful to those who made NMFP: Year One possible:
New Music Festival of the Pines
Presented by
Third Stream Duo (3S²)
in collaboration with the
Weymouth Center for the Arts and Humanities

Concert sponsors:

Aberdeen Physical Therapy
Pine Gables Inn (prop.: Mollie Wilson)
Susan Huberth

Reception provided by Kathryn Talton
Adult Program refreshments provided by David & Therese Hueholt
If you enjoyed your time at NMFP, please consider supporting the festival. Click here if you are interested in becoming a supporter.