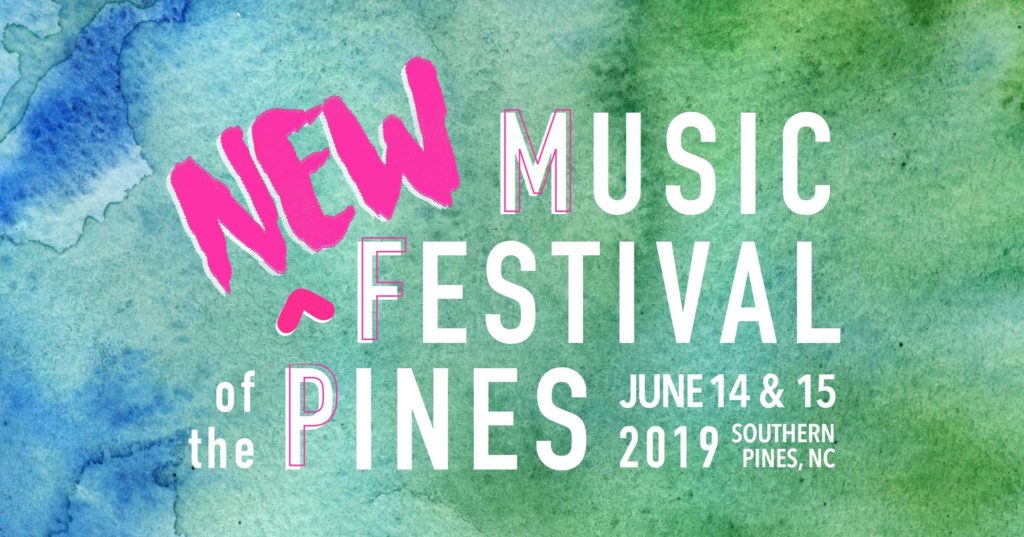 NMFP thanks you!
Our 2019 season is over! Thank you to the many people who made our inaugural season a great success!

Pictures and videos from our concerts and programs will be posted soon. In the meantime, you can visit our Facebook or YouTube pages, or you can click "Stay in Touch" to join our email list.
Stay in Touch
We are especially grateful to those individuals and organizations who made our first year possible:
New Music Festival of the Pines
Presented by Third Stream Duo (3S²)
in collaboration with the Weymouth Center for the Arts and Humanities

Concert sponsors:

Aberdeen Physical Therapy
Pine Gables Inn (prop.: Mollie Wilson)
Susan Huberth

Reception provided by Kathryn Talton
Adult Program refreshments provided by David & Therese Hueholt
If you enjoyed your time at NMFP, please consider supporting the festival. Click here if you are interested in becoming a supporter.
Registration is currently closed, but you can view our archived home page from the 2019 season below, including information on our Young Artist and Adult programs.
Go to 2019 Season